Summer Online Program 2020
Singapore Math Online Classes for K-8
Summer Program 2020
Our Singapore Math summer classes are designed to prepare kids for a successful transition to the new school year in Fall. For each grade, we focus on key concepts that the kids need to master in order to excel in the coming year's curriculum, e.g.
Headstart with next year's topics
---
Remote Learning Using Zoom
Since the beginning of the COVID-19 shut-in, we have been offering remote online lessons via Zoom or other similar platforms. All our teachers are now comfortable teaching remotely and have found ways to make learning fun and effective. We will continue to offer summer classes in this format this year. Online class sizes remain small – max 8 students.
Focus On Foundation
Besides reviewing these concepts learned in the previous year, we'll focus on building a strong foundation for the following year using Singapore math strategies and will also introduce some topics that will be covered in the next grade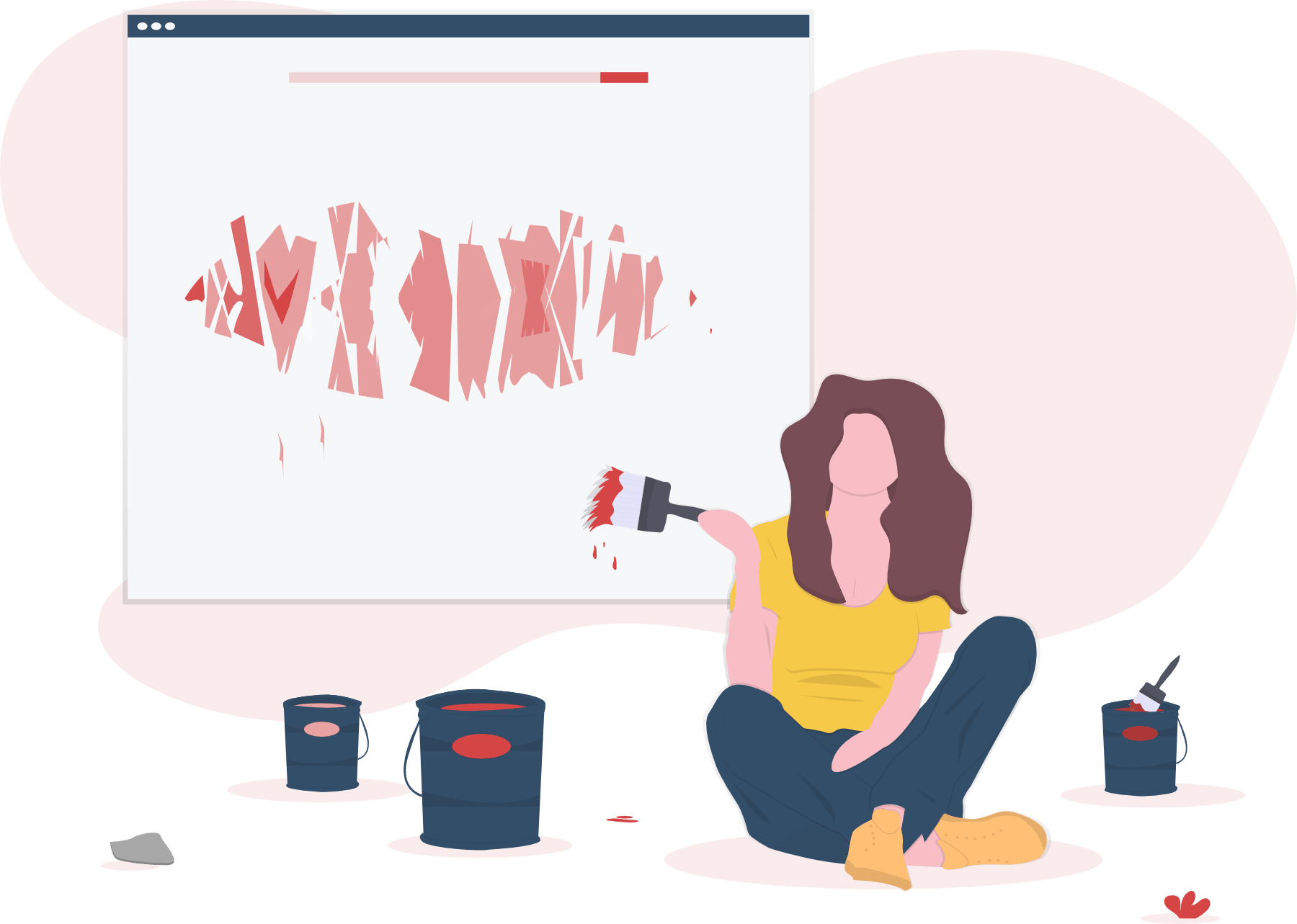 Format and Schedule
Registration for summer classes is now open!
Classes are offered in two formats – two-week block or once a week. For detailed summer class times, please click here.
Summer programs start July 6. All classes are conducted during daytime US eastern time. Please refer to our schedule and enroll today.
Find out more about our Summer Programs
Please fill in your contact information below and we will get back to you as soon as possible.
Ready to register? Summer schedule and registration